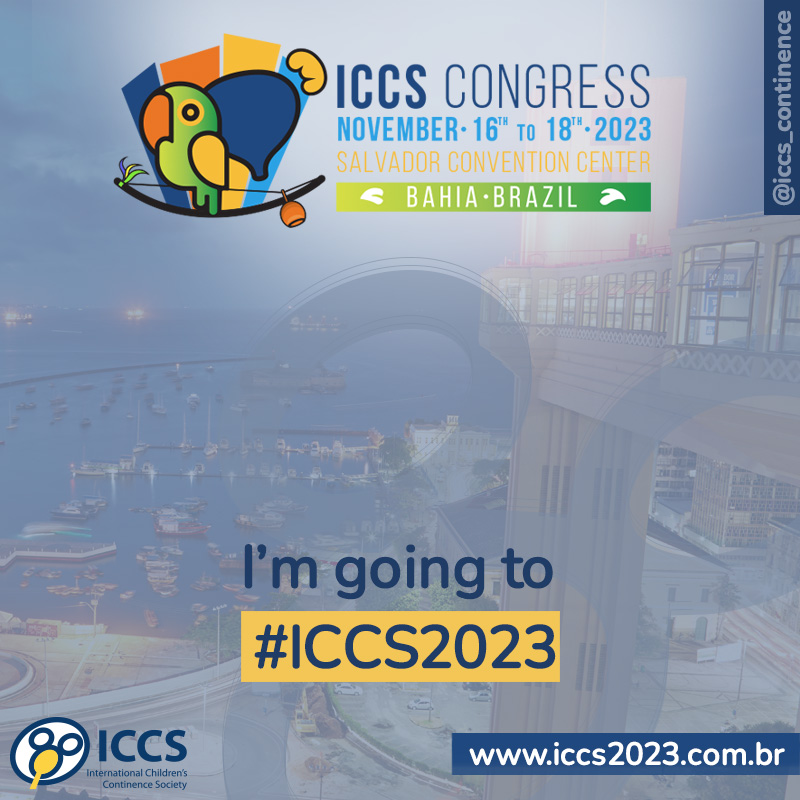 So do as our general secretary, Dr. Ubirajara Barroso. Our congress will take place in Salvador (Brazil), November 16th-18th. Download this post, paste your photo, and share it on your social media. Click on the link below: Download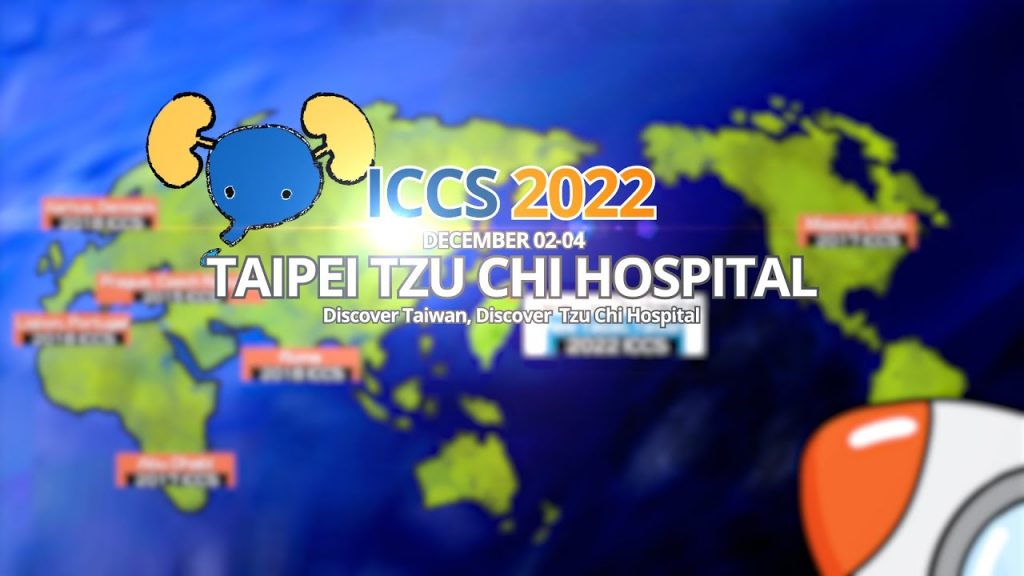 After two years of the Covid pandemic, we can't wait to meet you in New Taipei City, Taiwan, for our Annual Congress, on December 2-4.
Our scientific committee is developing an amazing program, with courses, guidelines updated, symposiums, etc.! Don't miss it!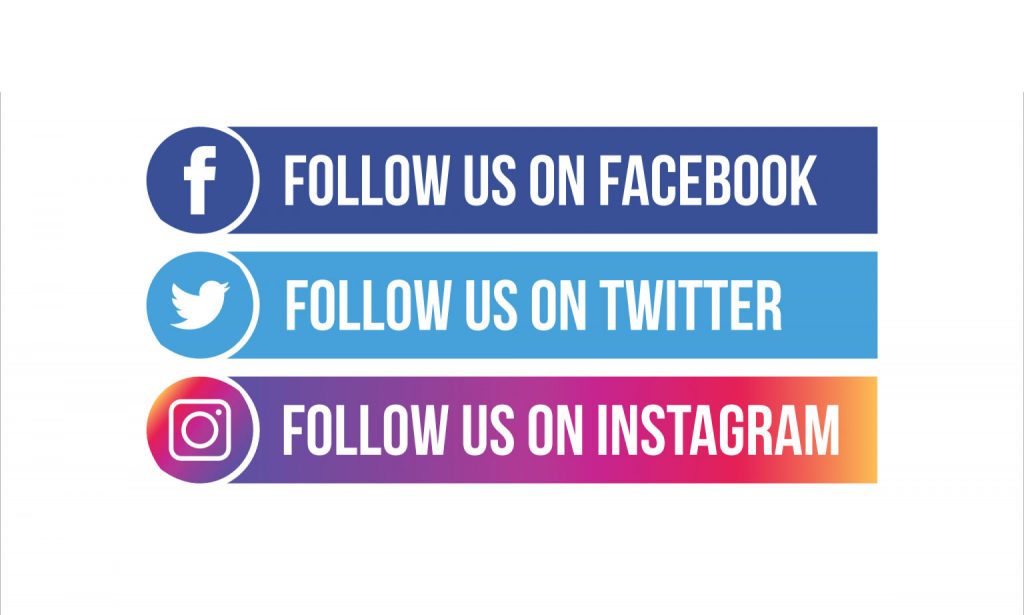 Are you following ICCS on Instagram, Facebook, and Twitter? On our page, we release important studies about continence and other correlated subjects, videos, and ICCS's actions. Our official profile is @iccs_continence We count on you to share our posts and invite your colleagues to follow us. You can find us by clicking on the links […]